Meaghan DeRespini (She/Her)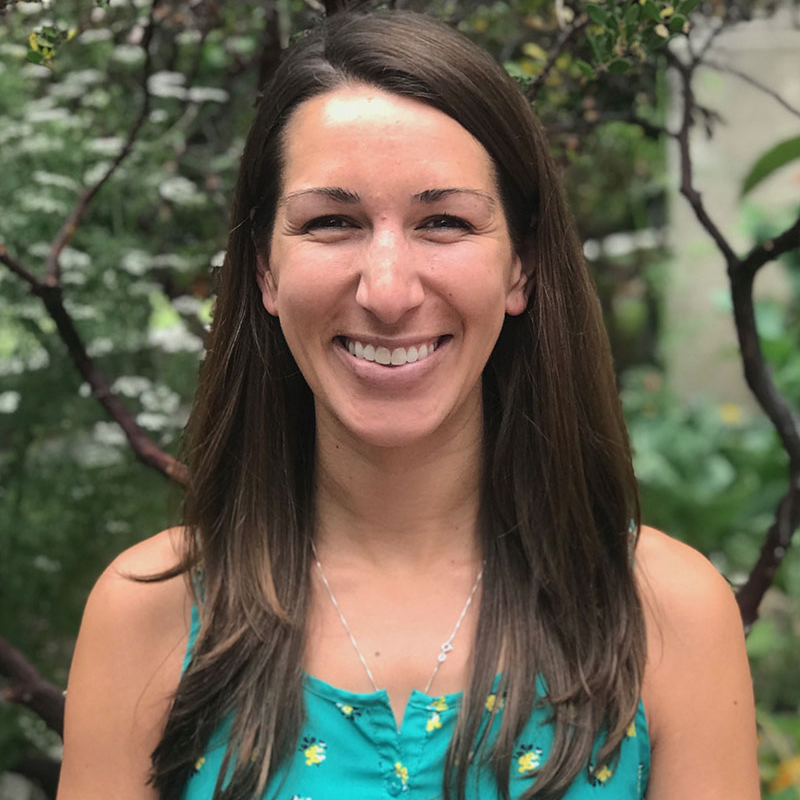 I grew up in the San Joaquin Valley (shout out to Tracy!) and have always been interested in education. In high school, I spent time as a teacher's aid and tutor in local middle schools, and, linked with my interest in teaching, an impactful set of learning experiences in high school history classes directed me toward pursuing a teaching credential in Social Studies Education. I ran off to the East Coast for college, completing my undergraduate degree in Social Studies Education and Master's in International Education at New York University, and though I loved/love New York City (just check out that giant canvas in my office), I always knew I'd come back to California.
While I worked on completing my California teaching credential, I started working in the Education Department at UC Berkeley Extension as a program coordinator and realized that I really loved working in higher education student services. I moved to undergraduate advising in the Letters & Science Fall Program for Freshmen in 2014 and then to Rausser College in the summer of 2018. Here I support Nutritional Science major and minor students, as well as our first-year students admitted as undeclared. I also coordinate our readmission and withdrawal processes as well as degree processing for Rausser College, support our front desk operations and Student Resource Center managerment, and help our advisors support students through academic difficulty. I am interested more broadly in scholarship around first year experience programs, students in transition, college admissions, and professional mentorship. I am impressed and inspired by students every single day, and consider myself pretty lucky to know them and be one small part of their journey. When I'm not spending my time trying to understand what our students are actually studying (what is an adipocyte??), I enjoy reading, running, watching Giants baseball, indulging my sweet tooth, and chasing after my kids.