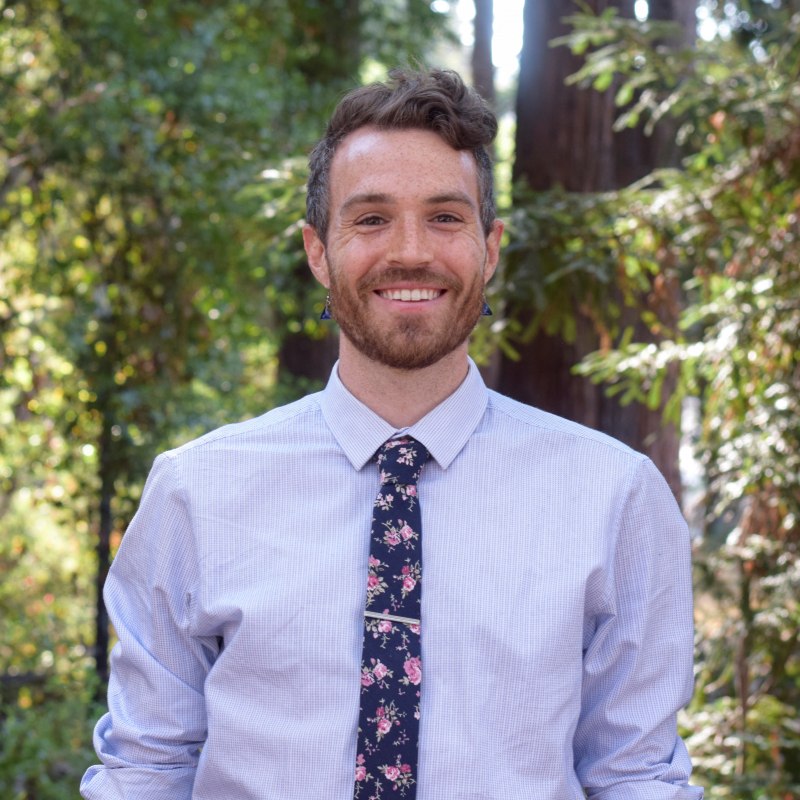 I was born in Washington D.C. but was raised in Charleston, South Carolina. I received my Bachelor of Fine Arts degree from the University of South Carolina, where I focused in drawing and photography. After graduation, I completed three years of AmeriCorps service – including one year in the Office of Student Life at the University of South Carolina Upstate. It was there I discovered my passion for university environments and appreciation for the interconnectivity of campus departments.
At the end of my AmeriCorps service, I moved up to Seattle, Washington to work with a nonprofit that managed the Transpit Team for Amazon's corporate headquarters. For two years, I helped manage, develop, and articulate transportation benefits for Amazon employees. In the fall of 2018, I traveled to New Zealand to complete a semester of NOLS (National Outdoor Leadership School) – whitewater canoeing, hiking, and mountaineering on the South Island. Upon my arrival back to the US, I loaded up a moving truck and drove from Seattle to start my role here at Berkeley!
At home, I enjoy gardening, cooking, and working on art projects in a variety of mediums. My favorite things to do in Berkeley are to discover new parts of the city on my bike and try any of the wonderful vegan restaurants here. I am generally quite excited about life, but I display exceptional exuberance about the environment, movies, politics, cats, educational videos, astronomy, and bargain shopping.