Panel featuring: Olúfẹmi O. Táíwò, Naomi Klein, Sabrina Fernandes, and Jackie Fielder, moderated by Daniel Aldana Cohen. Organized by UC Berkeley's Climate Equity and Environmental Justice Roundtable, co-sponsored by the Socio-Spatial Climate Collaborative, or (SC)2.
Panelists will be participating virtually, while our moderator will be in person and facilitating questions from the audience. 
As the world burns, it's time to get serious about climate justice. But the climate emergency isn't just an environmental crisis—it's also a crisis of racial capitalism and colonialism. The people and countries that have benefited the least from deforestation and fossil fuel combustion are the most vulnerable to climate change and its impacts. How can we address these harms, and prevent even worse? In his brilliant new book, Reconsidering Reparations, Olúfẹmi O. Táíwò makes the moral and political case for reparations for the harms of slavery and colonialism. Reparations, Táíwò argues, are equally essential to delivering climate justice. In this panel, Táíwò will summarize his case, and three distinguished panelists will respond, connecting Táíwò's arguments to climate struggles across the Americas and beyond. Naomi Klein, the author This Changes Everything: Capitalism vs the Climate, will draw on her global political economy of the climate emergency. Sabrina Fernandes, a sociologist, author, climate organizer, and major public intellectual, will draw on her work linking climate and progressive politics in Brazil and beyond. And Jackie Fielder, a former California State Senate candidate, based in San Francisco, and an enrolled member of the Three Affiliated Tribes, will draw on her experience as a political organizer in California.
Register here if you plan on attending in person or virtually.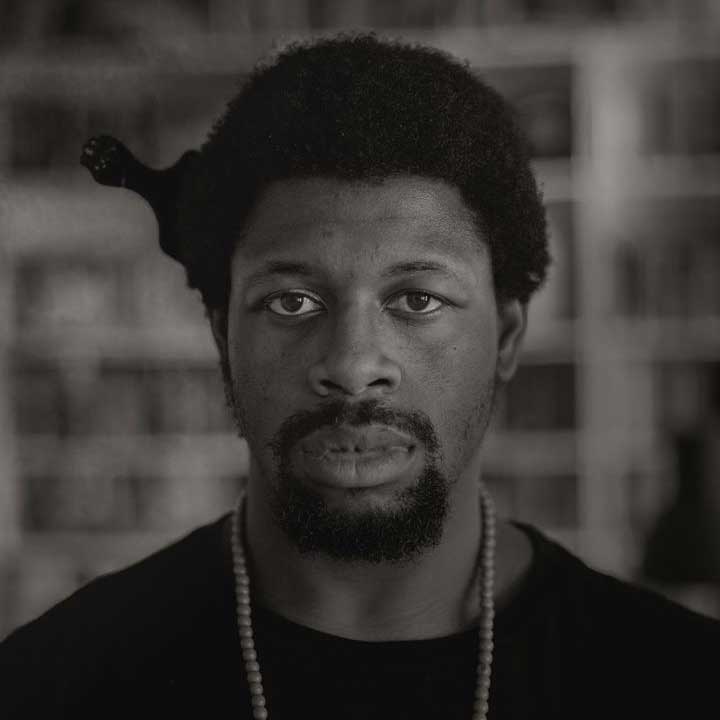 Olúfẹmi O. Táíwò, Assistant Professor of Philosophy at Georgetown University, member or climate + community project, and author of Reconsidering Reparations and Elite Capture.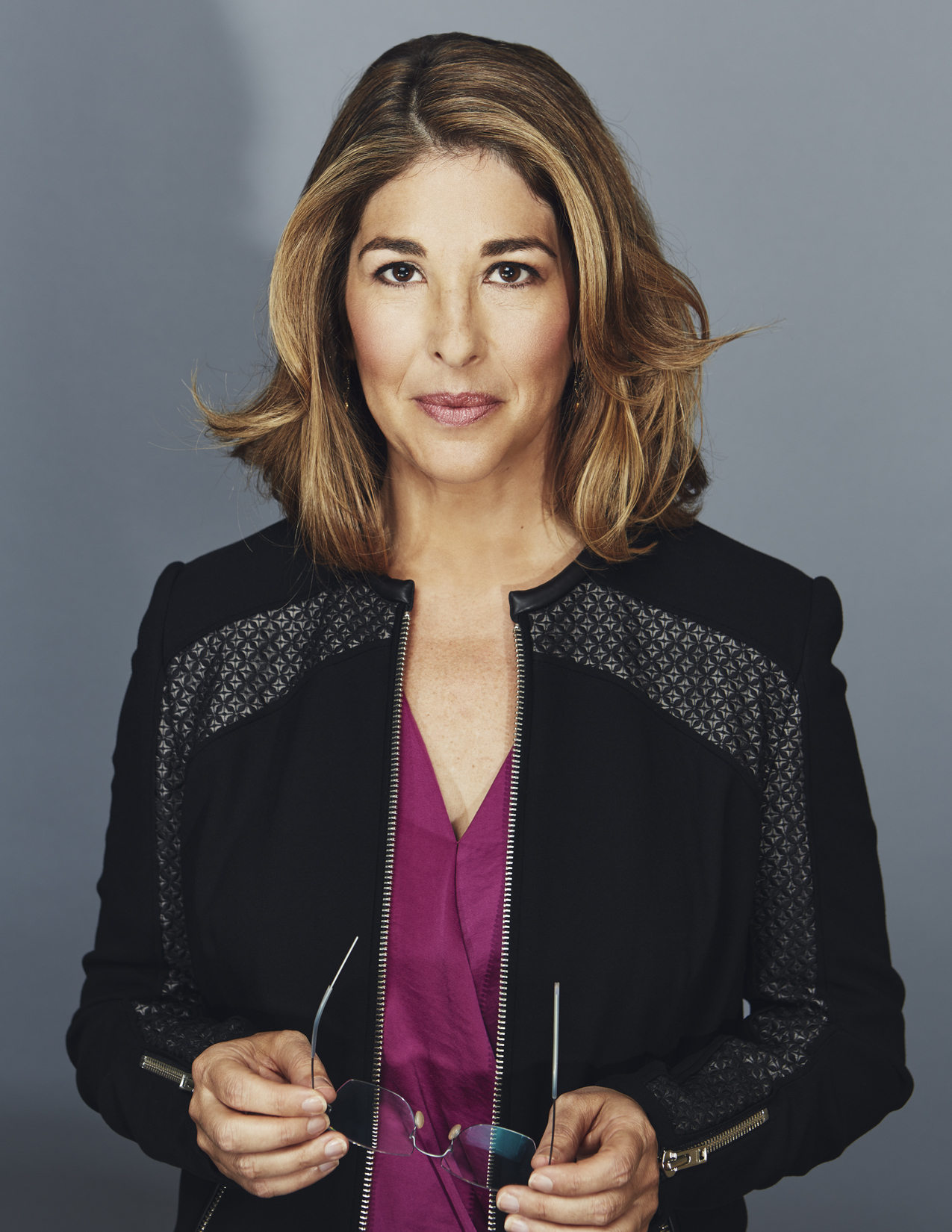 Naomi Klein
is an award-winning journalist, columnist, and international bestselling author of eight books including 
No Logo, The Shock Doctrine, This Changes Everything, No Is Not Enough and On Fire
, which have been translated into over 35 languages. Her most recent book is 
How to Change Everything: The Young Human's Guide to Protecting the Planet and Each Other
. She is Senior Correspondent for
The Intercept
and an inaugural Marielle Franco fellow of the Social Justice Initiative Portal Project at the University of Chicago. In 2018, she was named the inaugural Gloria Steinem Endowed Chair in Media, Culture and Feminist Studies at Rutgers University, and is now Honorary Professor of Media and Climate at Rutgers.  In September 2021, she joined the University of British Columbia as UBC Professor of Climate Justice and is the founding co-director of the UBC Centre for Climate Justice.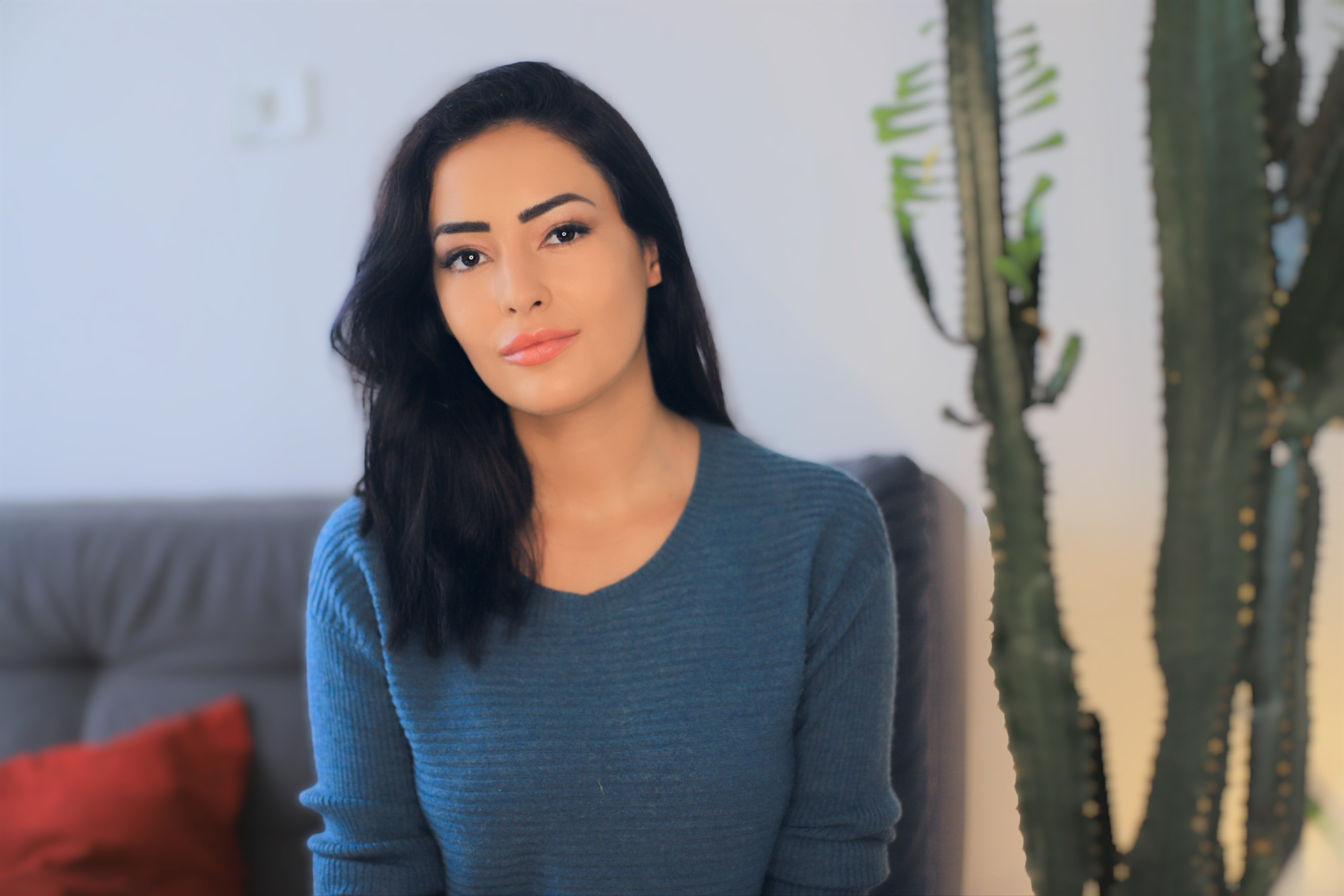 Sabrina Fernandes
is a Brazilian ecosocialist organizer with a PhD in Sociology from Carleton University, Canada. She is currently a guest researcher at the Latin American Institute of Freie Universität Berlin, Full Collaborating Researcher at the University of Brasília and a postdoctoral fellow with the International Research Group on Authoritarianism and Counter-Strategies of the Rosa Luxemburg Stiftung. Sabrina is also a contributing editor at Jacobin Magazine and was editor-in-chief of Jacobin Brasil. She's the founder and producer of Tese Onze, Brazil's major ecosocialist online communications project, aimed at bridging research and activism, which includes a YouTube channel with over 400,000 subscribers and other side projects on social media. As a member of the steering committee of the Global Ecosocialist Network, her role is to aid in the connection between ecosocialist organizations and activists throughout the world, while also taking part in other initiatives connected to climate transition in Brazil. She's the author of the books
Sintomas Mórbidos
(2019) and
Se quiser mudar o mundo
(2020) as well as various other articles in English, Spanish and other languages.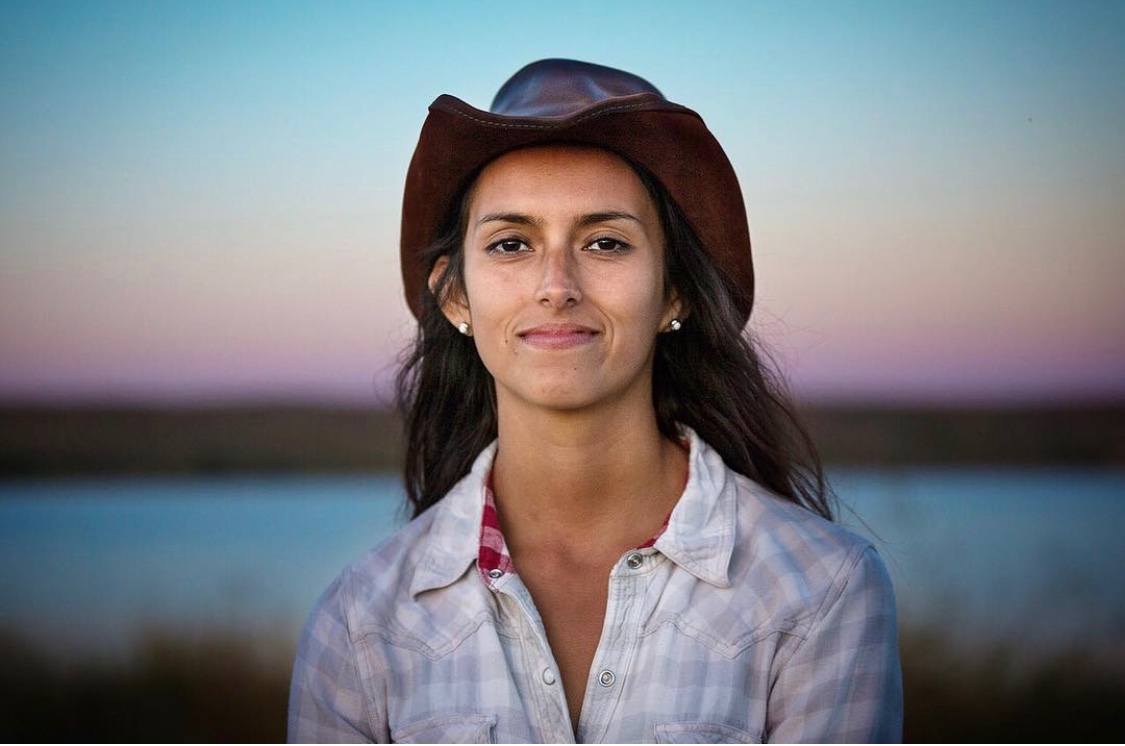 Jackie Fielder
founded the San Francisco Public Bank Coalition and has worked on a wide variety of campaigns, including an inspiring run for the CA State Senate that she made in 2020, garnering 191,000 votes. Jackie ran on an Indigenous Wildfire Task Force, a Green New Deal for CA, a $100 billion Housing Emergency Fund, police accountability, single payer healthcare, and more. After her 2020 campaign, she launched a grassroots Political Action Committee called Daybreak PAC to support other corporate-free candidates running for seats in the California Legislature. Jackie continues to organize with the San Francisco Public Bank Coalition to establish the first municipal public bank in the U.S. and as a commissioner, works with community advocates to oversee San Francisco's transition to renewable and community-owned power. Jackie is based on Ramaytush Ohlone Land and is a citizen of the Three Affiliated Tribes in North Dakota.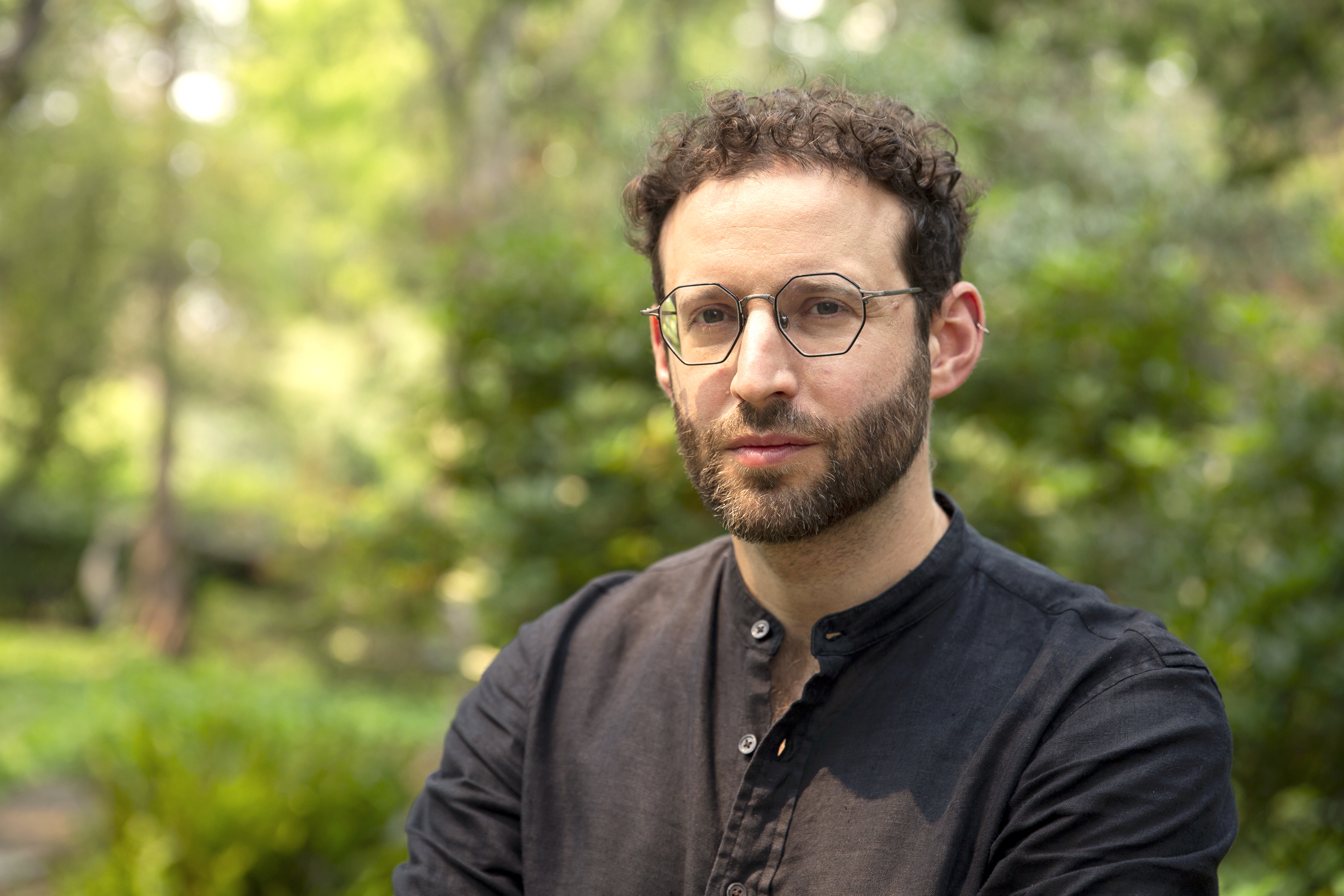 Daniel Aldana Cohen
is Assistant Professor of Sociology at the University of California, Berkeley, where he directs the Socio-Spatial Climate Collaborative, or (SC)2. He is also founding co-director of the Climate and Community Project.